Adoptable Cats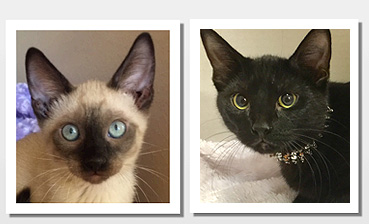 Cat adoption is life changing for cats in need and we are happy you are here at MFP choosing to adopt a cat. We know you will be happy with our selection of cats.
Donate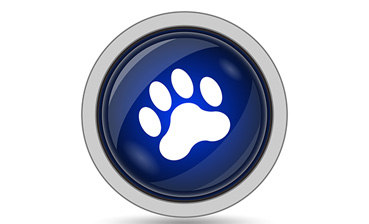 We are a 501(C)(3) nonprofit organization. Your tax deductible donations and the cat adoption fees are a very important part of our sustainability. All donations are used to pay the ongoing costs of food, veterinary care, and rescuing stray and abandoned cats.
Get Involved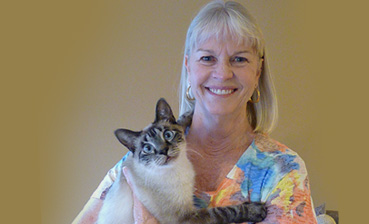 Make your mark in life and volunteer. We are a 100% volunteer organization focused on cat adoption in Houston, Texas. with several ways to get involved.